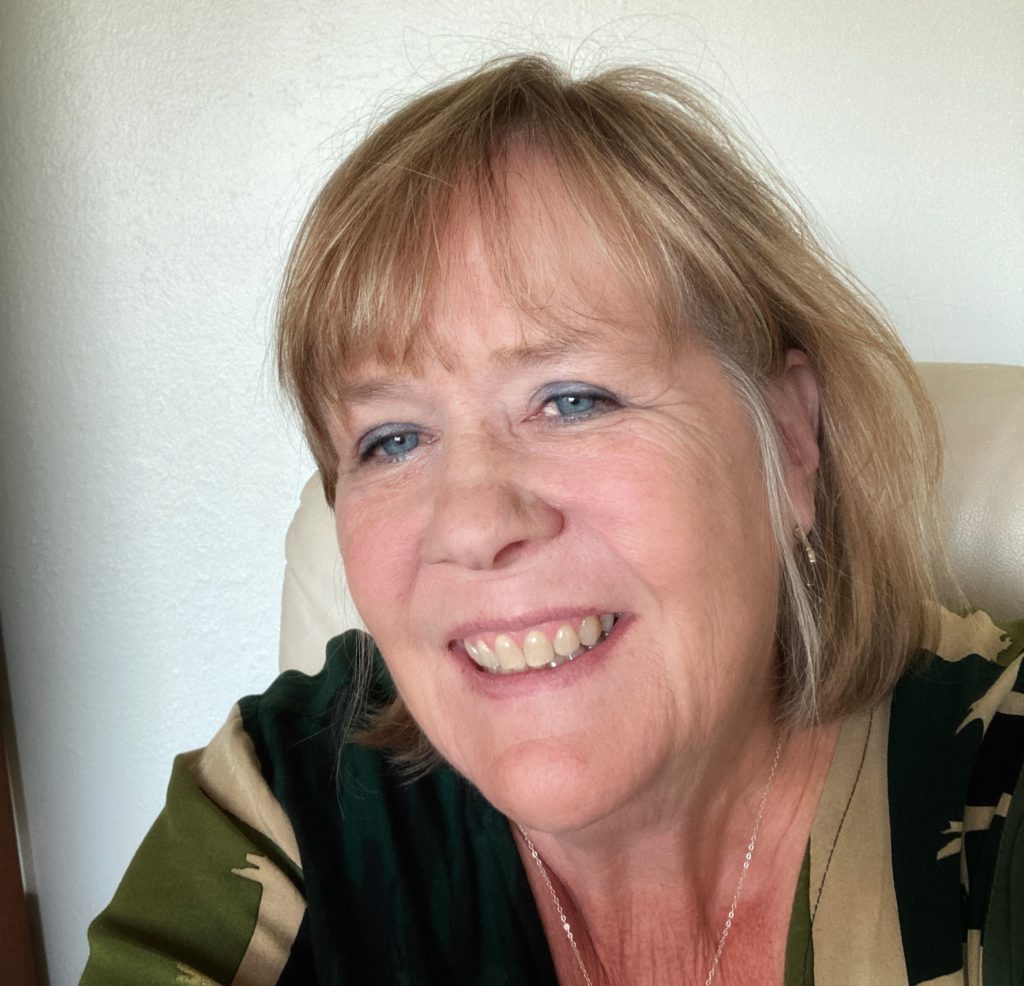 VP of Curriculum & Leadership
To her work as Indigo's Systems Coach: Curriculum and Leadership, Judy Carr brings years of experience as a senior consultant, facilitator, and instructional leadership coach. She works with teacher leaders, school administrators and district leaders to build capacity through strategic actions for bringing engaged student learning, self-reflection, and data-informed instruction to routine use in all classrooms. Her work with schools, districts, and statewide organizations helps build systems to support truly learner-centered, standards/proficiency-based curriculum, instruction, and classroom assessment. She also has extensive experience in trauma education and trauma informed practices in schools.
Carr earned her B.A. in English, her M.Ed. in Curriculum and Instruction, and her Ed.D. in Education Administration and Policy Studies from the University of Vermont. She was co-facilitator of Vermont's first Framework of Standards and Learning Opportunities, and she has been an Associate Professor and Scholar in Residence in the Educational Leadership Program at the University of South Florida, Sarasota-Manatee. Carr was also formerly an Assistant Professor in the Secondary Education program at Trinity College of Vermont and a faculty member for ASCD, where she designed and facilitated national leadership institutes and created online courses and webinars for school administrators, teacher leaders, and district leaders. She is the co-author/co-editor of eleven professional books for educators, and she was recipient of the Second Annual Vermont ASCD Outstanding Curriculum Leadership Award.
Outside of her work in education, Judy is a RYT-200 yoga teacher through the Yoga Alliance, specializing in "soft yoga" – chair yoga, restorative yoga, and yoga nidra. She also holds a credential as an end-of-life doula through the Conscious Dying Institute in Boulder, Colorado. Her greatest joy is the time she spends with her grandchildren in Colorado and Vermont.