Helping Service Members, Veterans, and Military Families find a fulfilling careers post-military!
Visit our partner, V2I, below for a discount code.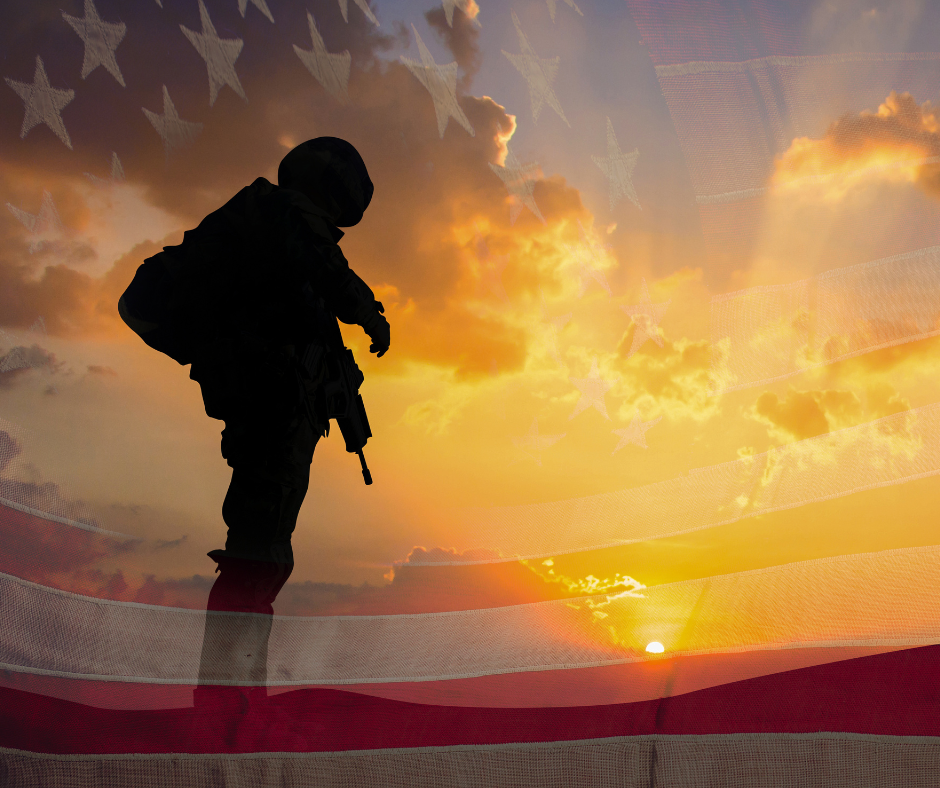 How Veteran Service Organizations Use Indigo
Get support finding a new career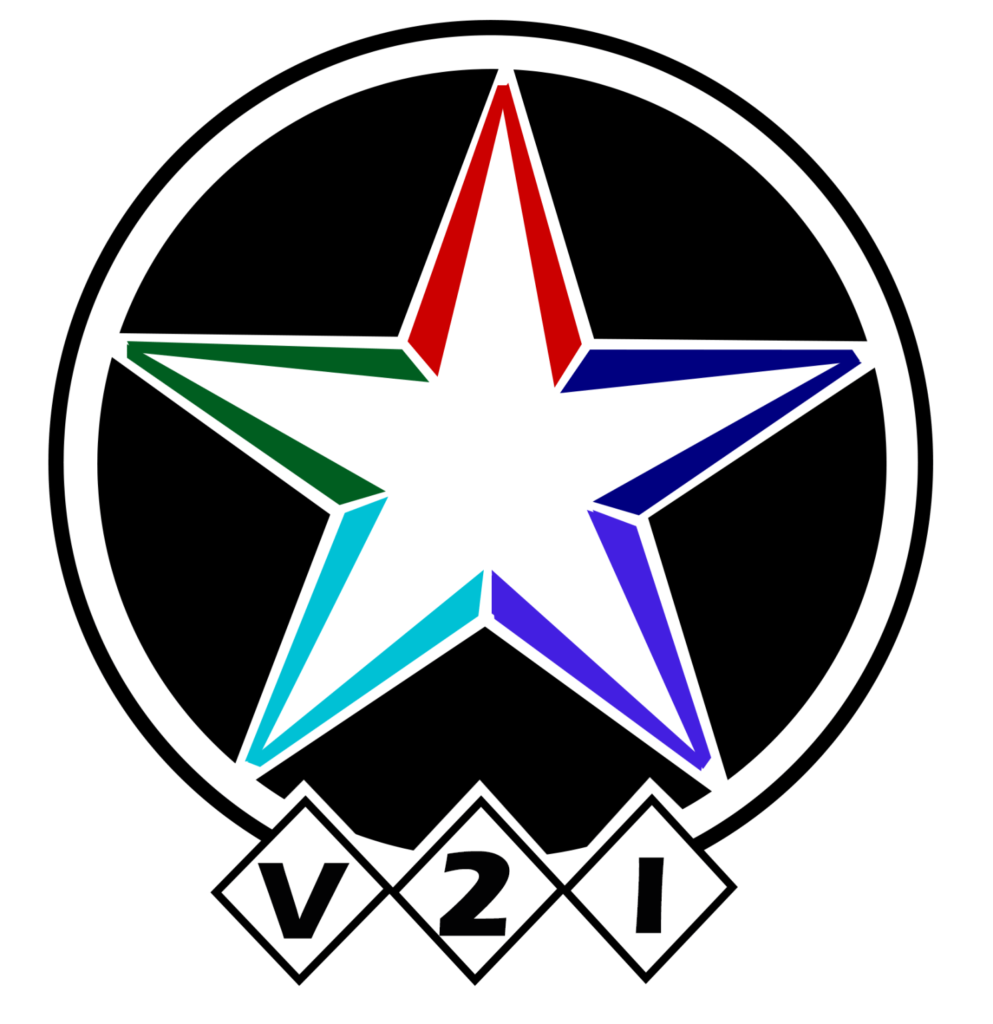 Try the Indigo Assessment Now
Access the premium Indigo assessment at a discount through our partner, Vets 2 Industry. After accessing the discount code, use the button below to purchase an assessment.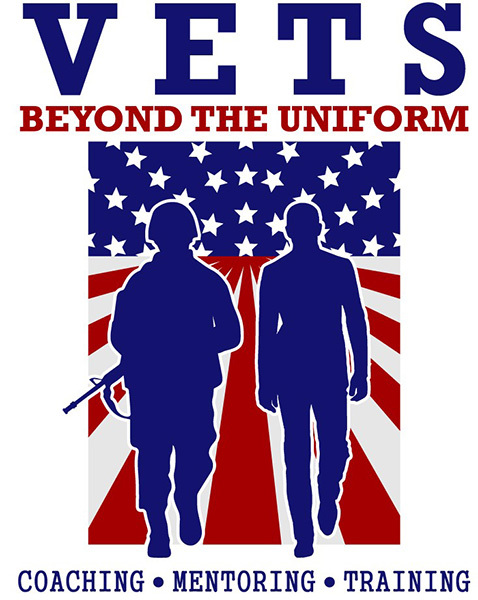 Get free career transition support
VETS Beyond The Uniform is a coaching, mentoring, and training program developed by military veterans with the specific mission of helping veterans make a triumphant journey from military service into careers in the civilian workforce.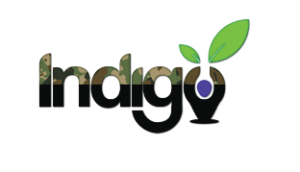 The Indigo Education Company's (IEC) solutions offer world class assessment technology and consulting. We support students, transitioning service members, veterans, military spouses, military dependents, and equity-minded employers.
Indigo's approach is different because we use multiple measures of human strength to produce the most accurate and comprehensive report on the market. Our career recommendations include continuing education programs and career options. Our dashboard automatically generates high performing teams. Indigo generates 150 data points per person that can be used for sophisticated predictive analytics and unmatched insights. We have an authenticity, passion, and purpose other companies don't possess.
20 years of experience consulting job seekers, leadership teams, students and educators
93% of participants rate Indigo as having extremely accurate results
90+% "excellent" ratings on Indigo workshops
220k+ assessments taken
500+ career options with 300+ trades
Women-Owned Small Business
Read about military & vet experiences with Indigo
Indigo is a powerful tool to teach leadership and teamwork among our midshipmen. I've also used it personally to develop my own unique leadership style and improve my communication skills and understanding of others.
I was very disappointed with my first job out of uniform, Indigo helped me understand why I was so unhappy with that experience and what I truly need to thrive. I'm now in the midst of another transition and Indigo has helped clarify priorities as I weigh other options.
Many veterans wrestle with finding purpose after the military, and the Indigo Assessment provides an azimuth a veteran could follow to more quickly transition to lives full of hope and purpose.