Indigo Education Company empowers learners and educators to succeed through self-awareness, empathy, and freedom.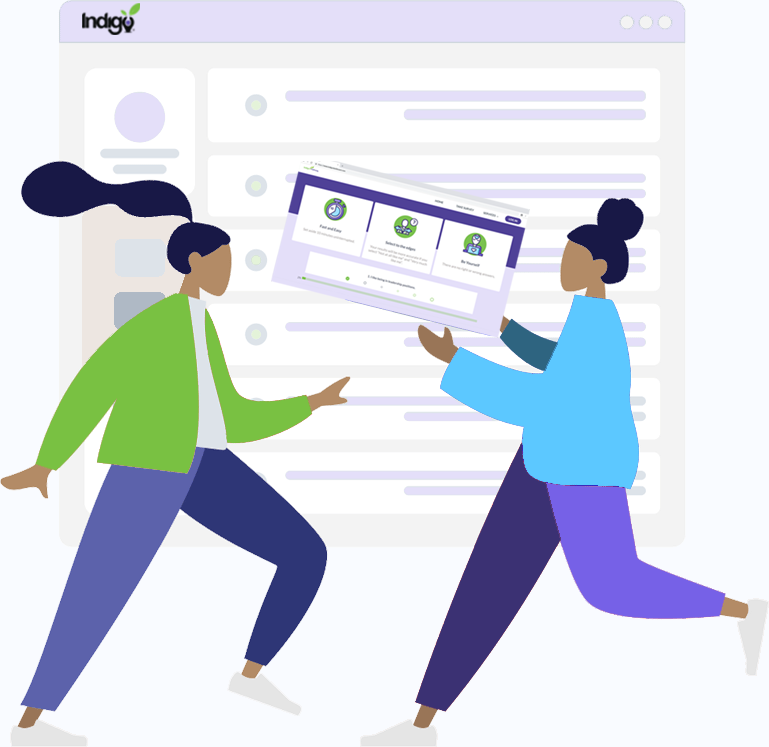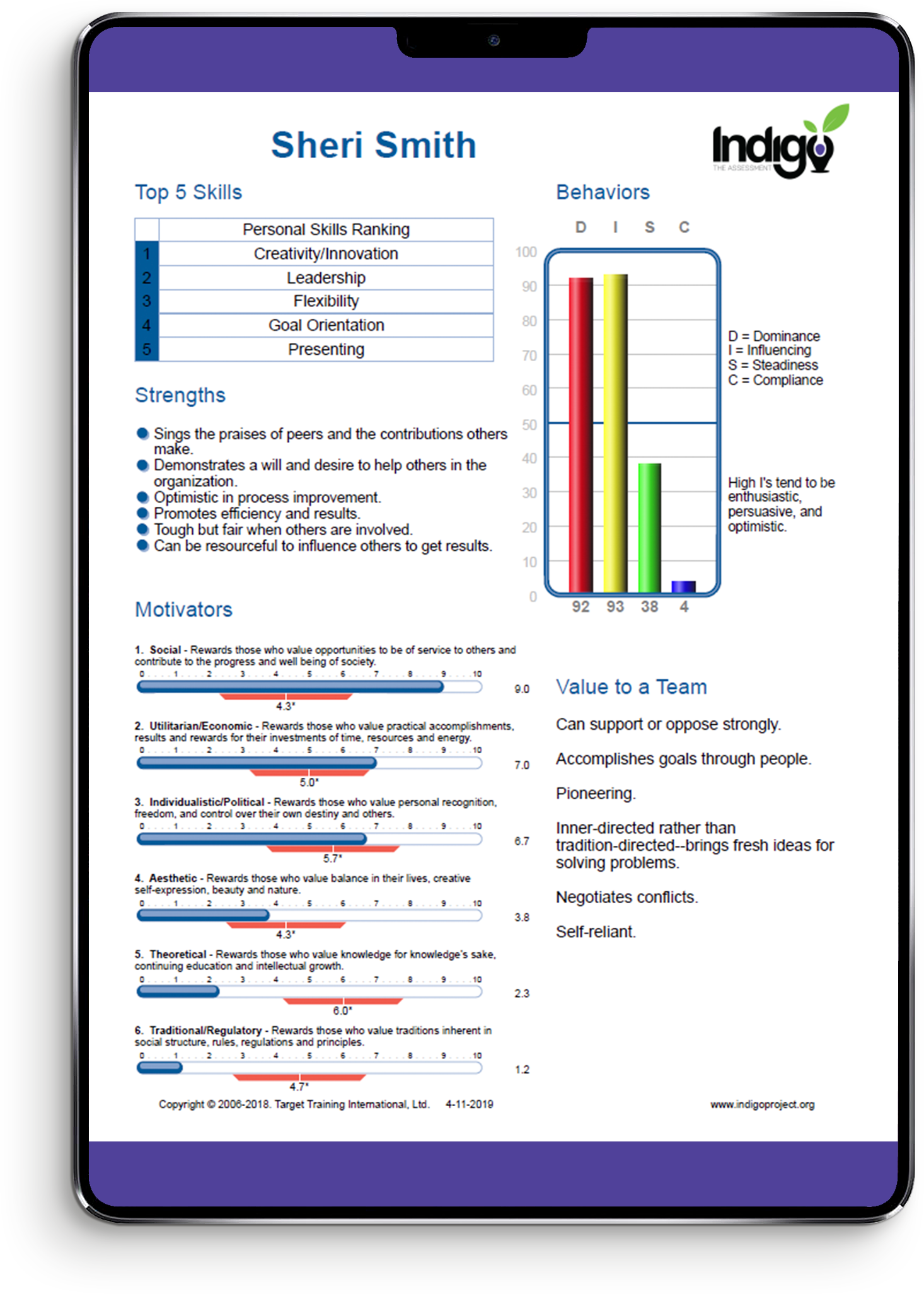 Indigo Education Company's Assessments are at the core of everything we do
Our Assessments are user-friendly and customizable tools designed to help individuals of all ages and backgrounds discover their unique personality, motivators, and potential.
What you can do with Indigo assessments?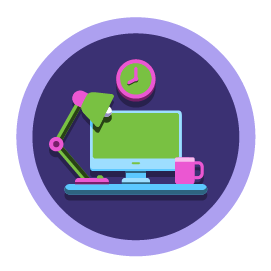 College and Career Readiness
Post-secondary life path decisions are more sucessful when grounded in self-awareness. Increase self-confidence and clarity through Indigo's suite of tools.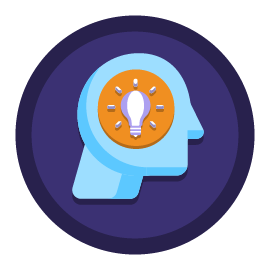 Social-Emotional Learning
Understanding each individual and promoting self-awareness among learners is the core of holistic SEL. Our Universal Screener is unparalleled in the industry and identifies at-risk students who may not be identified through other means.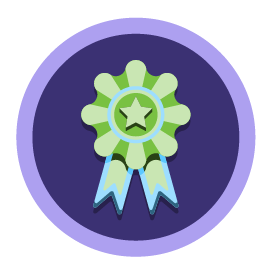 Integrate annual staff workshops to unlock the full potential of your educators and foster exceptional teams. Create a culture of understanding, diversity, and inclusion.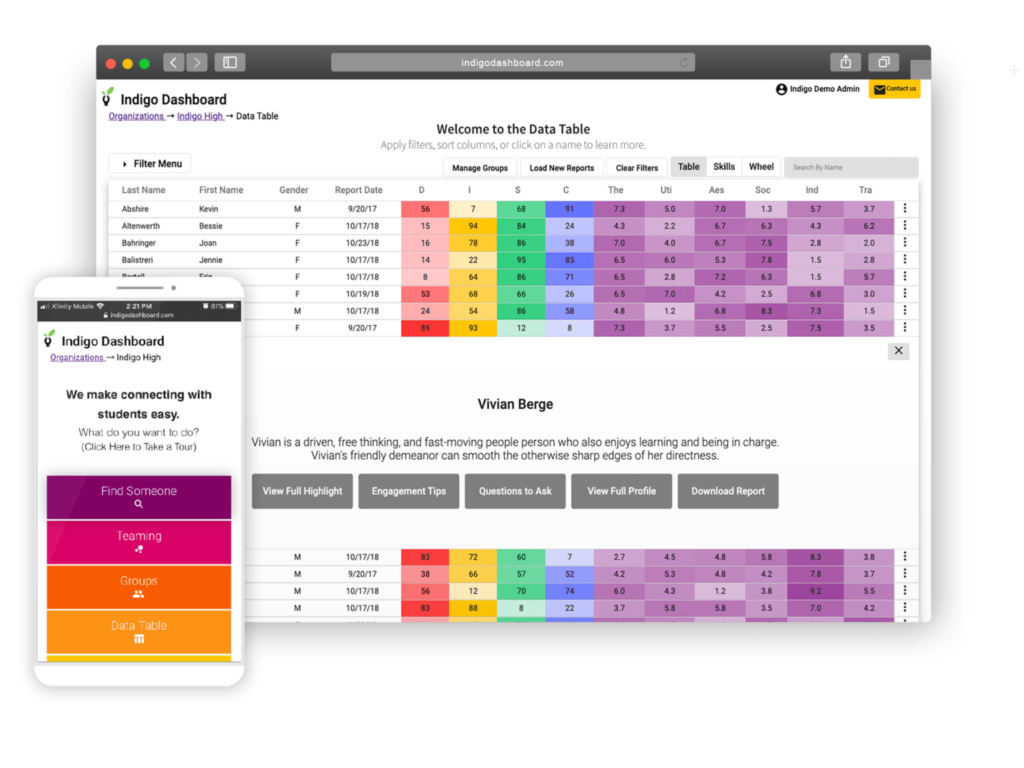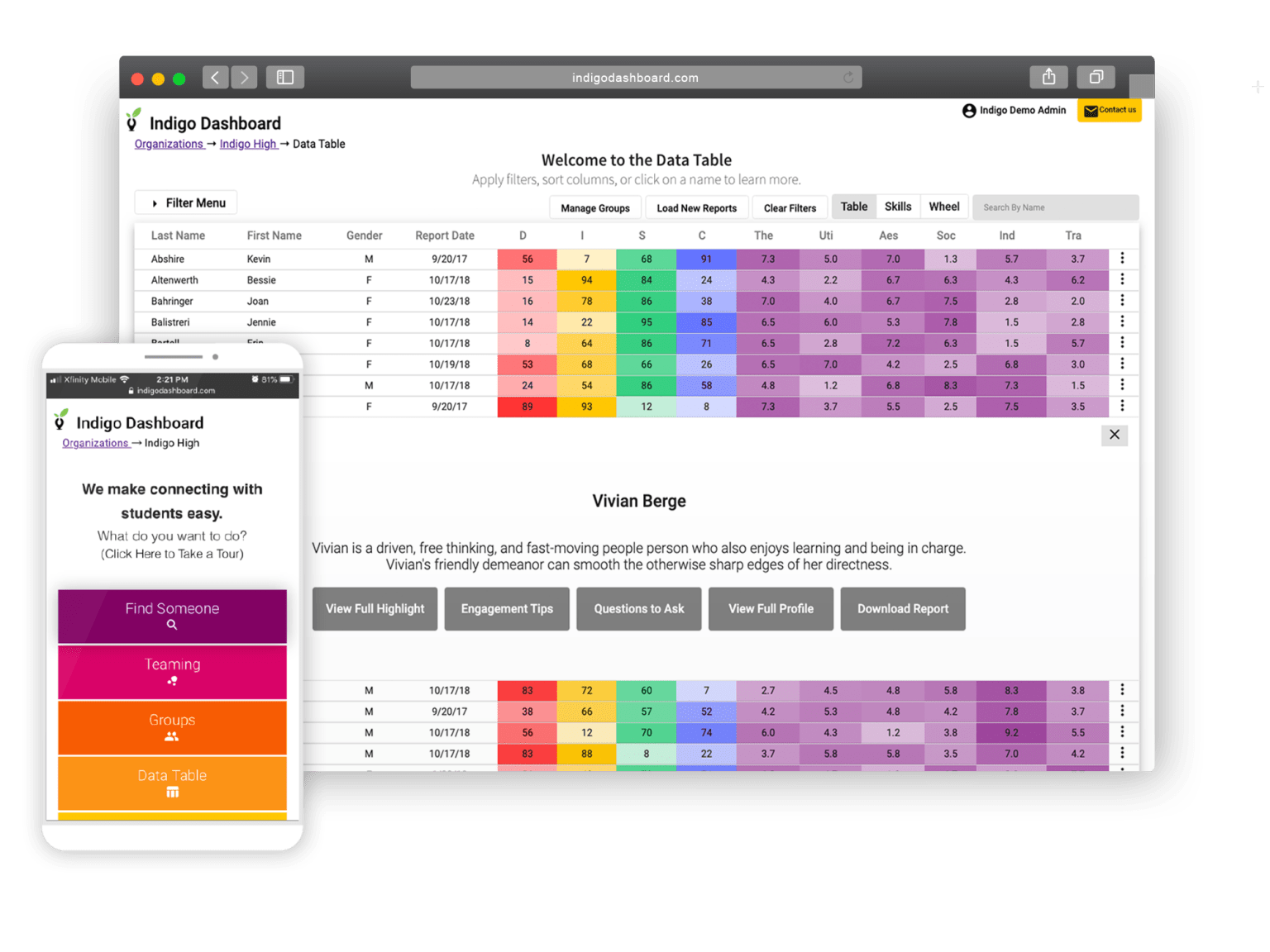 Understand and engage every learner
Teachers and counselors quickly and easily see each student's strengths, enagagement recommendations, and college and career matches on the Indigo Dashboard.
Auto-generate classroom teams
Communication tips for every student
Identify at-risk students
Educators and students love our program
Experience Indigo from the Eyes of Our Customers
"It gives students confidence – they start thinking 'maybe I can go to college' – Indigo is giving us hope." 
"Based on my results, I now feel comfortable about my future, and have renewed confidence in continuing to be ambitious and passionate."
"I loved how this basically showed me who I really am."
"Great tools showing skill sets, personality traits, and motivators that helped our son with his own self-actualization. It allowed our family to understand each other in our day-to-day encounters."
"The strongest life planning tool that I've ever experienced."
"The office is abuzz with chatter. It helped to humanize the staff's image of our administrators and one another, something our busy workloads don't often allow for."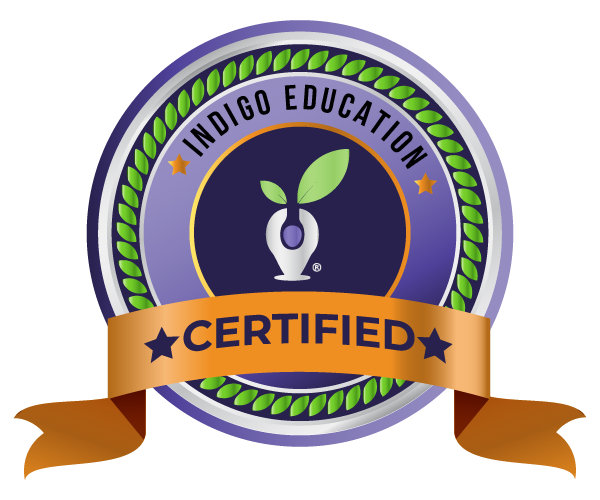 Indigo Education Company is not just for students
P

r

o

f

e

s

s

i

o

n

a

l
D
e
v
e
l
o
p
m
e
n
t
Build a human-centered culture through workshops for teachers and staff. Learn your team's strengths, build high-performing teams, and develop empathy.
Leadership Consulting
Focus on aligning district goals to human-centered outcomes. Empower leaders to explore intrinsic strengths, grow their teams, and identify inherent biases to improve equity.