Enhance remote learning, student success, and equity.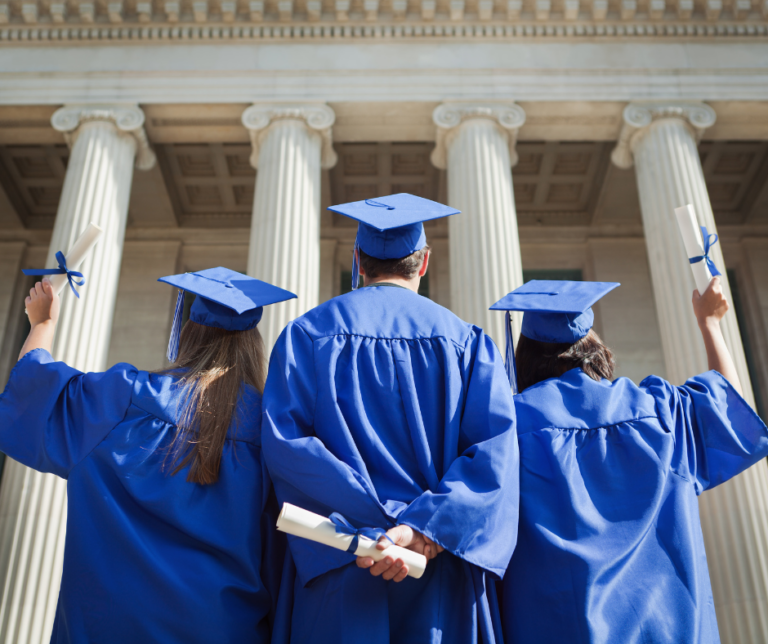 How Higher Education Uses Indigo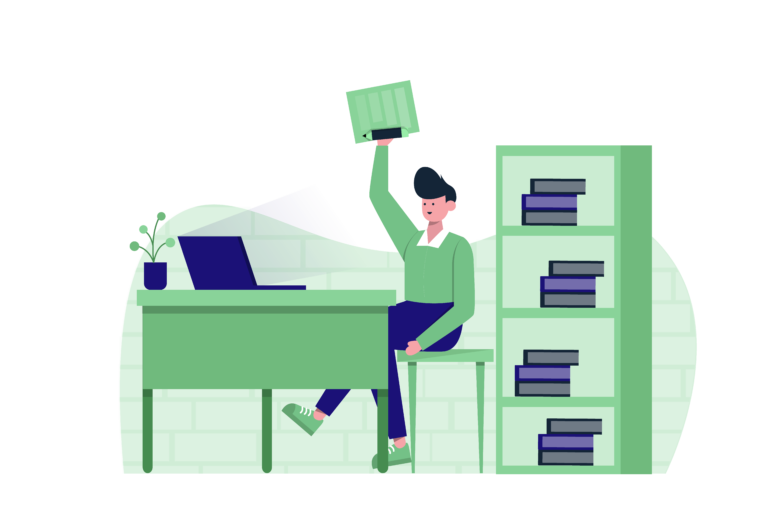 Add the Indigo Assessment to any course, such as Leadership, Entrepreneurship, Business, Psychology, or Education, to enhance content and deepen self-awareness. Offered as an assignment, students can self-pay a nominal fee to take the online assessment without incurring costs to the institution.
Professors access the educator dashboard to team students and improve group dynamics.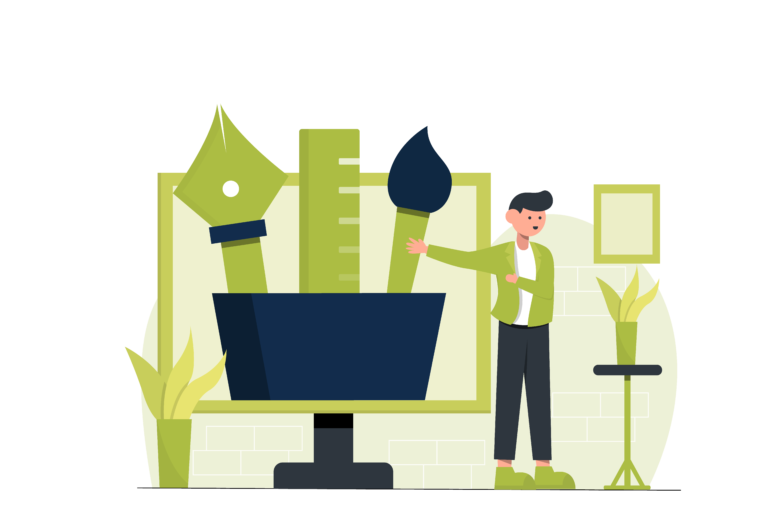 Indigo empowers colleges to build student-responsive cultures and maximize strengths to increase graduation rates and successful career placements.
By integrating Indigo into the freshmen experience, educators can better assist each student in discovering suitable extracurricular activities, majors, and advisors. Indigo's comprehensive data provides universities with invaluable insights to optimize admissions, student success, and retention.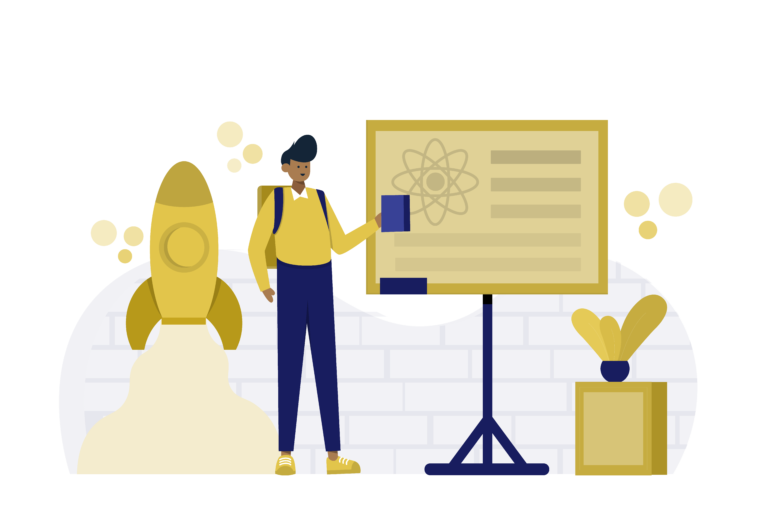 Indigo data supports engineering programs in areas such as retention, diversity, advising, and longitudinal analysis. Traditionally, programs evaluate students during their freshman and senior years.
We co-create a data-sharing strategy that generates a predictive attrition model, offers advising support, and tracks professional skill growth. Our dashboard empowers engineering professors to create high-performing teams with ease.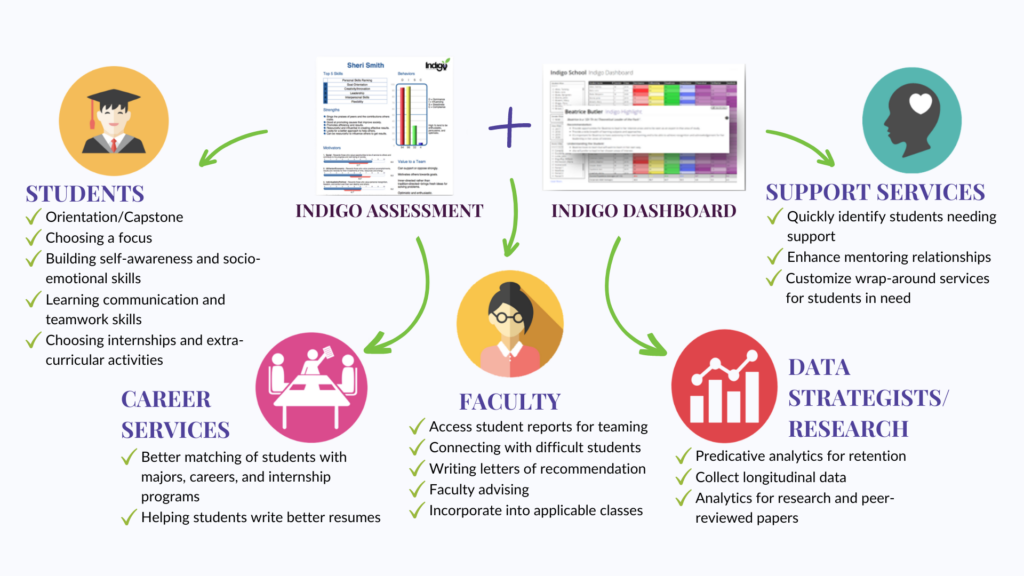 Engineering and College Retention Study at DU
College student reactions to the Indigo Assessment
The importance of self-awareness in Higher Education
Select Higher Education Partners