Indigo's Research Library
The Indigo Assessment is scientifically validated with decades of research behind it at Target Training International. The following articles discuss the concepts and peer reviewed research on the science behind our Indigo Assessment.

Entrepreneurship Algorithm Study
Target Training International's (TTI) researcher, Dr. Eric Gehrig, statistically validated Indigo's entrepreneurship algorithm for identifying students who are high potential entrepreneurs. This paper opens up opportunities for larger government funded research through organizations like the NSF.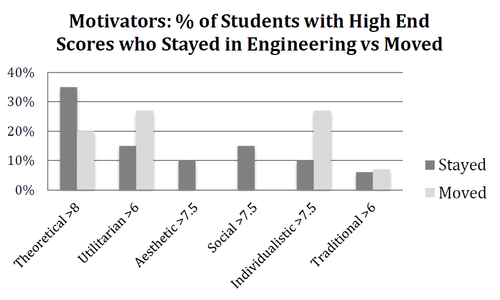 "What Can DISC and Motivation Profiles Disclose About Student Retention in Engineering?"
Indigo Education Company teamed up with the engineering departments of University of Denver to observe patterns in the DISC and Motivator traits of students through three years in the engineering program.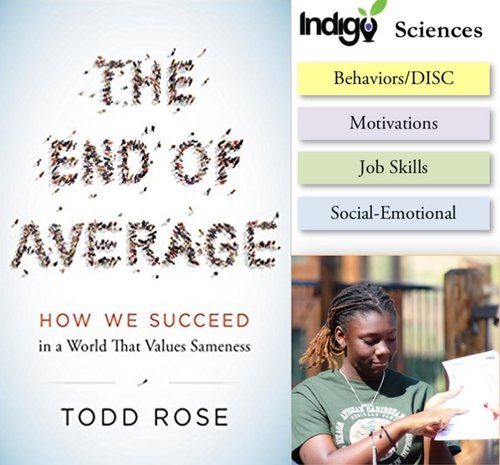 "Ending the Average in Education"
By Indigo's CEO Sheri A. Smith, M.A. This study describes the importance of student individuality and explores the idea of average outlined in Todd Rose's The End of Average.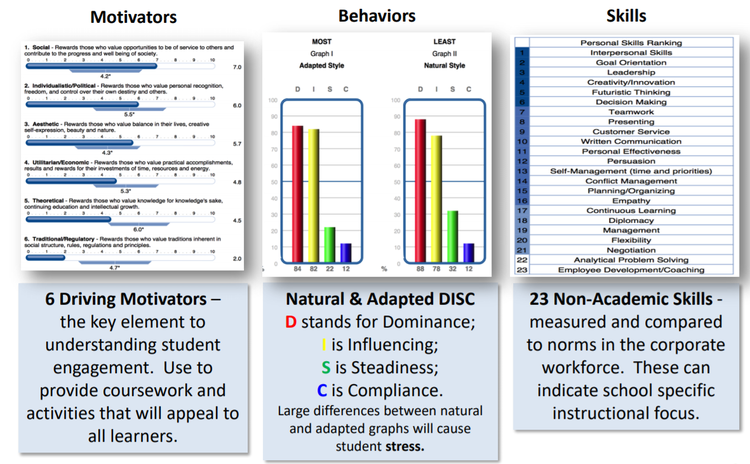 Assessment validity, reliability, measurement variables, competitor landscape, customers and partners.

Our technology partner, Target Training International, created this technical report describing in depth the science behind the Indigo Assessment.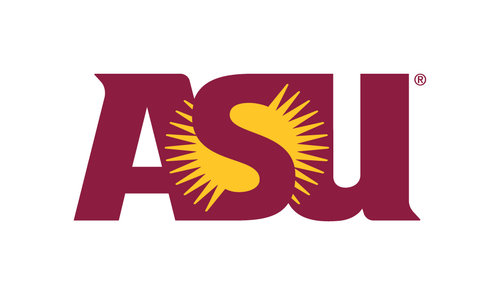 Exploring Non-Cognitive Reasons Behind Success After Failure
Peer Reviewed Research based on TTI's Technology behind the Indigo Assessment