Enhance leadership abilities, foster effective teamwork, and promote diversity, equity, and inclusion through our program.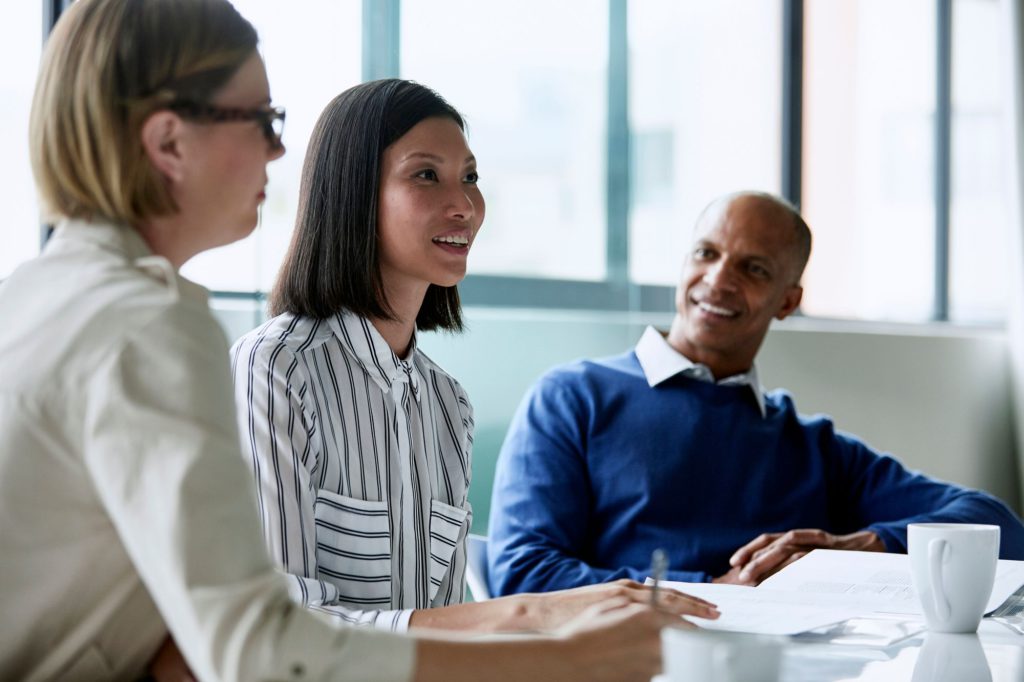 Professional Development Services
Reimagine the way your staff connects
Maximize staff strengths, boost student engagement, and enhance teamwork through our program.
Assess the strengths and limitations of the district leadership team to effectively align roles.
Superintendent Onboarding
Ideal opportunity for a superintendent to get to know the leadership team and vice versa. Set up for success!
Build your board, leadership, and staff retreats on a framework of empathy and empowerment.
Looking to hire the perfect fit? Incorporate Indigo into your hiring process to help you make the right choice.
Tap into our combined 25+ years of experience in leadership coaching to support your district's needs.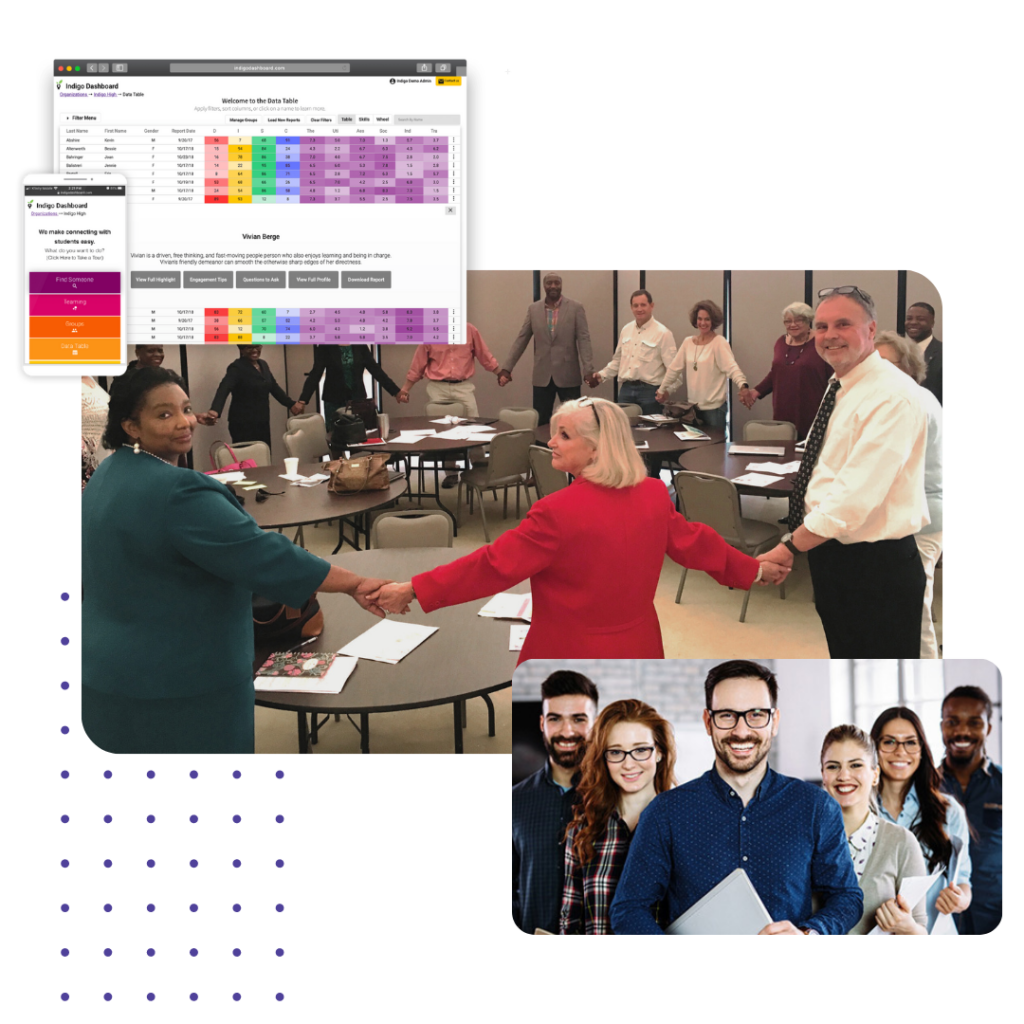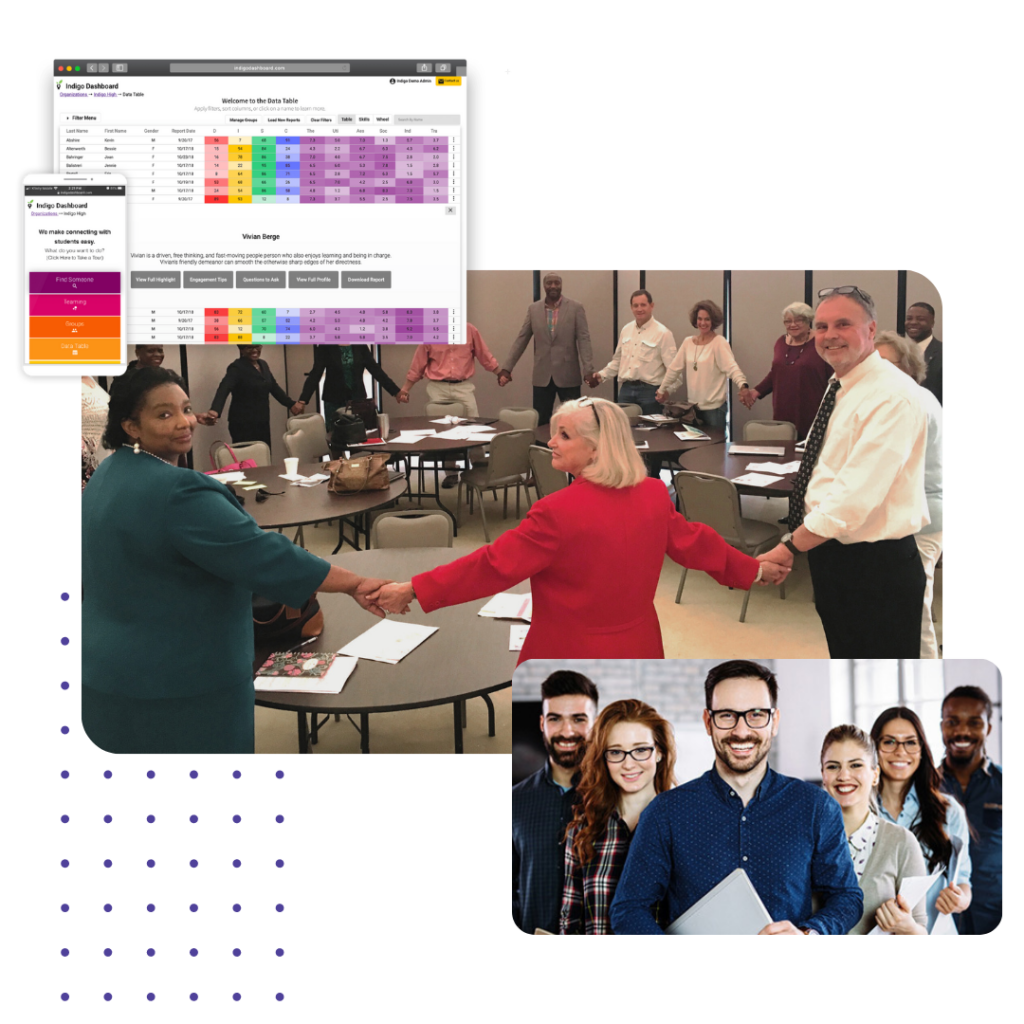 People are most engaged when they are authentically known, valued for who they are, and given meaningful work that aligns with their intrinsic strengths and motivators.
Auto-generate classroom teams
Learn to engage with leaders and educators using their communication style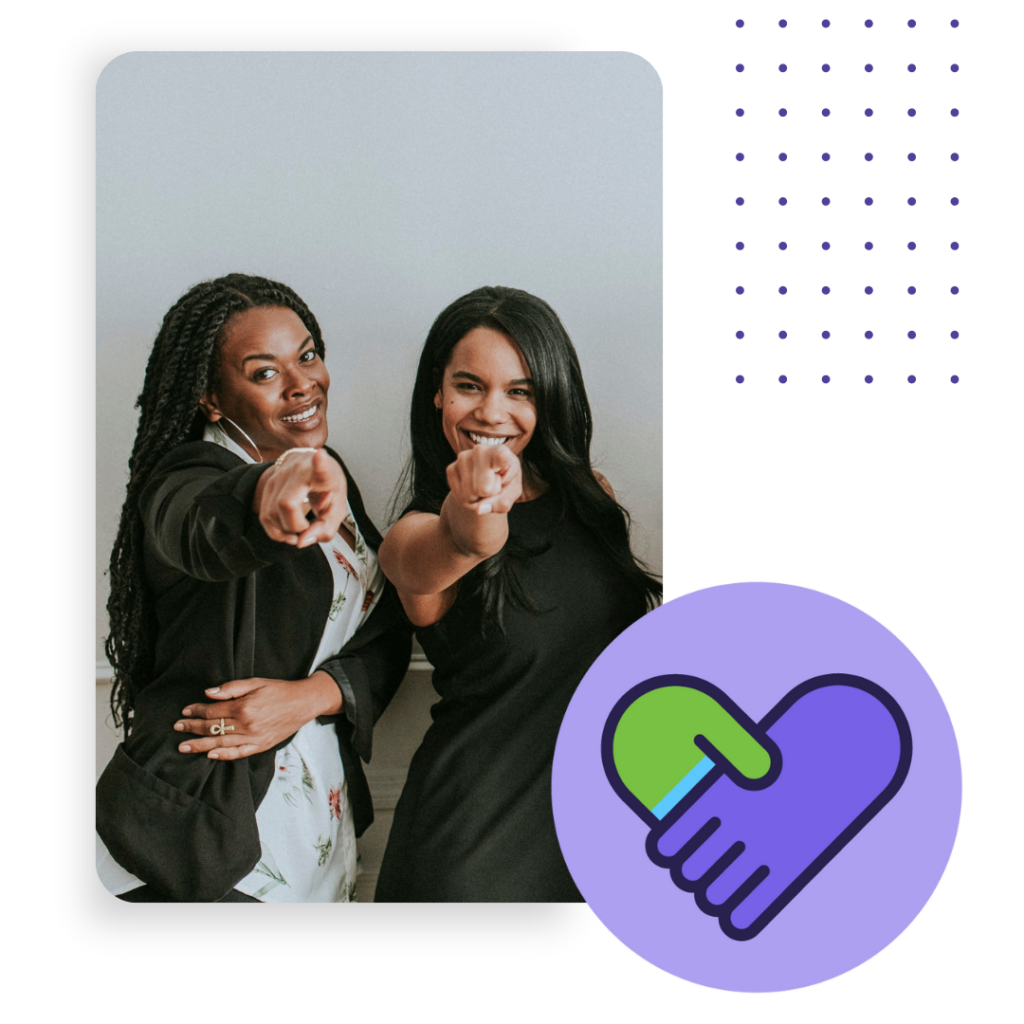 Honor Diversity
Understand each person's intrinsic values
See individuals as naturally creative, resourceful, and whole
Every person is born with a purpose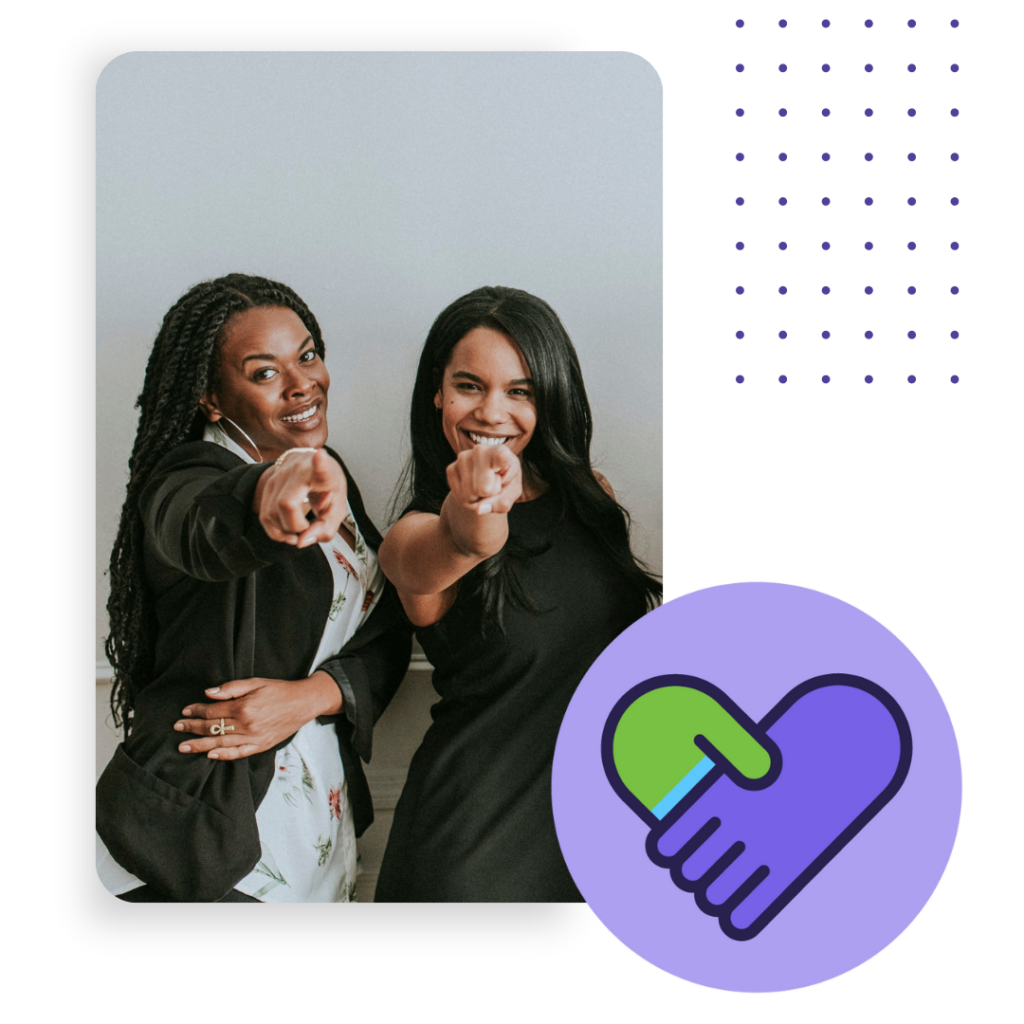 Pick the best program for your team
School-Based Team Building Workshops
For Schools and Organizations
Three 1-hour Remote Workshops**

Prep and Post Meeting with Leader

* $50 per Additional Assessment
Leadership Empowerment Package
For Schools and Organizations
Indigo Assessment for Leadership Team

2-3 Hour Remote Workshop**

Prep and Post Meeting with Leader

Data Analysis of the Team

* $50 per Additional Assessment

Add-on One-on-One Coaching Sessions for $250 each
Multi-Year District-Wide Engagements
For Schools and Organizations
Comprehensive, Customized Indigo Programming for Students, Educators, and Leadership

Dashboards for Students and Educators

Multi-Year Integration Plan (3+ Years)

Align Indigo to existing strategic initiatives and programming as well as state and federal mandates

Design Metrics to Measure Success

Review Data. Recommend Improvements to Initiatives and Programming
Contact us to customize your professional development program.
Want an in-school Indigo expert? We offer asynchronous and live certification workshops to maximize Indigo's offerings. Open to counselors, teachers, district leaders, and program leaders.