Indigo Impact Initiative (I3) is a tax exempt charity based in Niwot, Colorado providing at-risk youth with mentorship in technology and entrepreneurship. I3 supports a network of communities with the Indigo Assessment, on-site support, online resources, and sharing of best practices with innovative schools and programs.
Indigo Impact Initiative's mission is to empower low-income communities to streamline their education-to-workforce pipeline by identifying and leveraging existing strengths with a focus on youth and entrepreneurship.  
We do this through partnership with local non-profits who can train leadership teams to spearhead the transformation.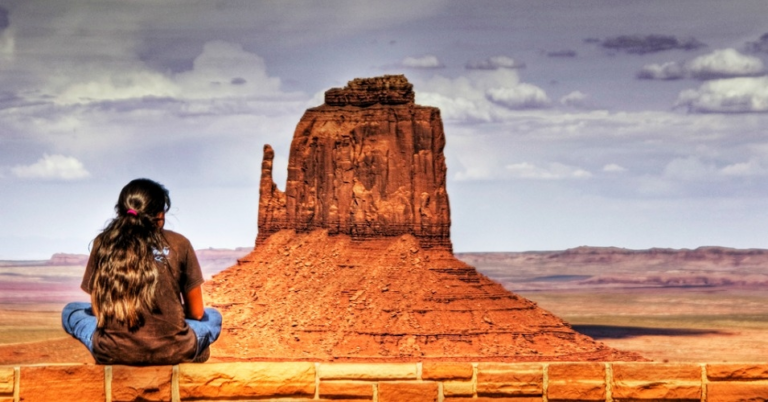 Navajo youth are discovering their strengths, finding their voices, and telling their stories.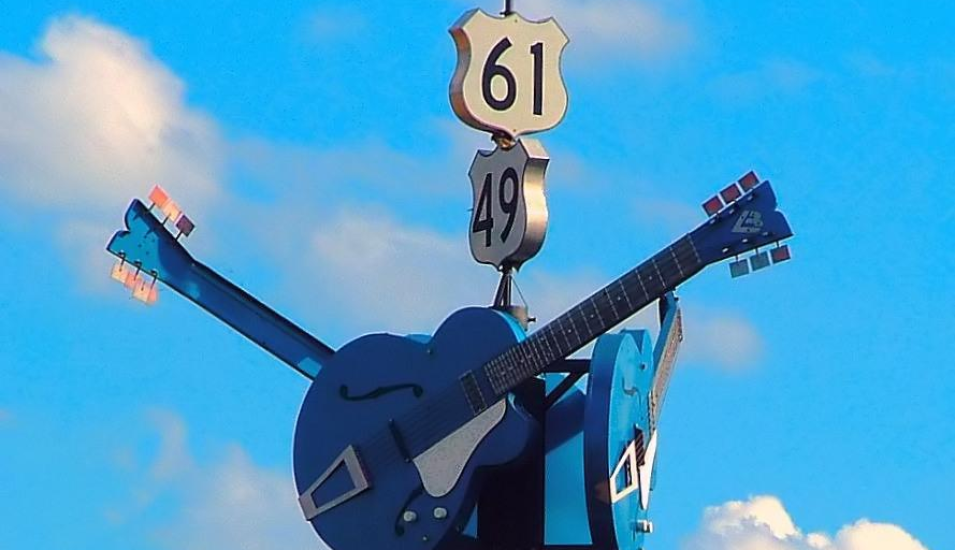 A group of entrepreneurs, mentors, local organizations, and youth are transforming this Mississippi delta town into a youth-led tech hub.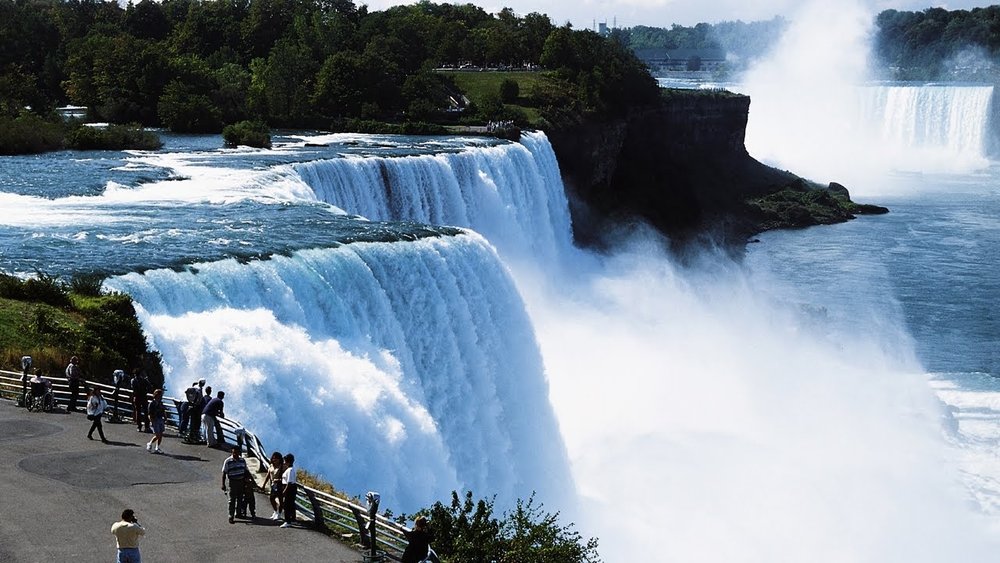 Beyond the magnificent backdrop of the falls, Career Pathways Alliance is inspiring students to dream big and companies to hire local.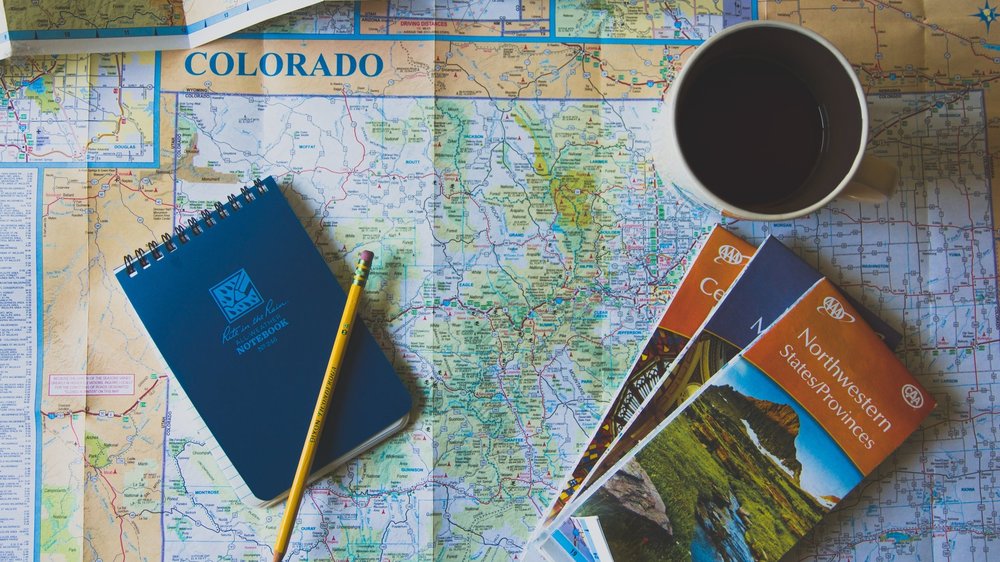 RURAL COLORADO COMMUNITIES
I3 is working with 14 rural school districts throughout Colorado through our partnership with GSN. In 2019, we will expand our work in 3 of the districts to provide entrepreneurship education and economic development to the entire community.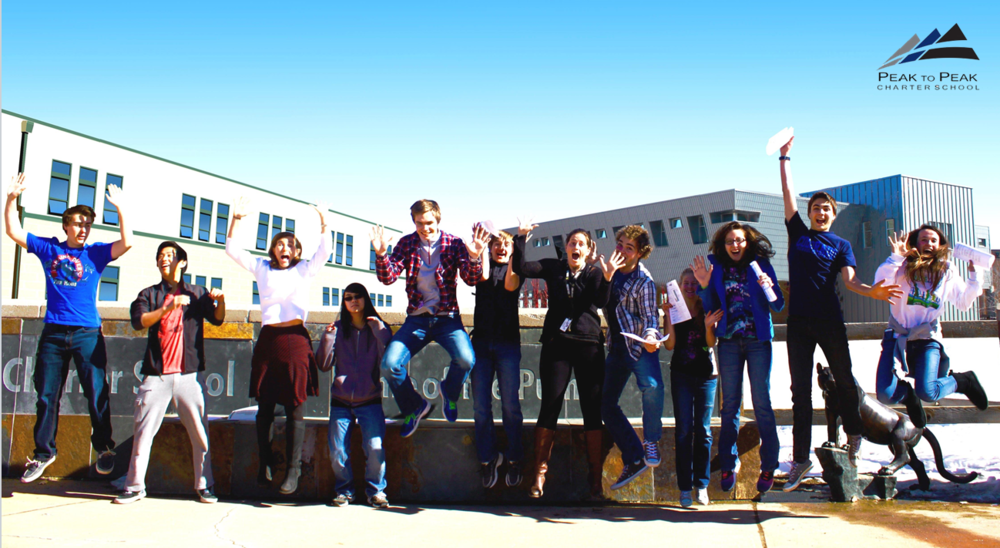 Our partnerships with these schools provide thought leadership on new curriculum and ideas that we pass on to schools in our community projects.
If you live near one of our communities or feel inspired to be involved, please contact us to join our mission. With your help, we can secure dedicated personnel for community impact, student programs, storytelling and outreach.
Thank you to our partners