Indigo Parent Information Page
Have you ever asked yourself these questions:
How is my student wired?
What are some of the things my child is interested in?
How can I motivate my student more as a parent?
What college should my student attend?
What major will be a good "fit" for my student?
How can I get my student to listen to me more?
How can I connect with my student more at home?
If you answered YES to three or more of those questions, then we have a fantastic opportunity for you. Your sons are taking the Indigo Survey as part of their St. Xavier High School experience. If you want to purchase for yourself to compare and share with your son, you can do so here.
To purchase an assessment, click on the button below and use the following coupon code to get the discounted rate: 406607MLT
What Should Parents Know?
Indigo Education Company is a personal strengths company that has partnered with St. Xavier High School. Indigo uses a strengths, personality and motivations inventory called the Indigo Assessment to help students find a college and career path that they love and that matches who they are. They currently use the survey in high schools and universities around the country to help students and parents better understand one another through their strengths and motivations and now they are bringing it to the St. Xavier High School Community (for the seventh year in a row)!
St. Xavier High School has committed to purchasing Indigo for every sophomore student as part of their St. Xavier experience. Indigo is offering parents the opportunity to purchase the Indigo Assessment so they can see their results and their students' results, side by side. This creates a way for parents and students to learn more about their differences, and how parents can help their kids succeed based on who they are. It is an opportunity to achieve massive breakthroughs in parent-student relationships.
"My son and I were struggling with communication. We weren't communicating, we were arguing. The Indigo experience was an eye opening experience for both of us. I think it has brought my son and I closer together."
What Can You Learn from the Indigo Assessment?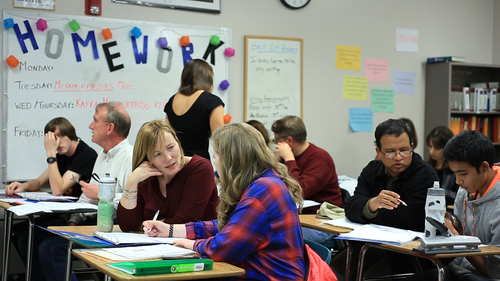 You communicate one way, your student communicates in another. Neither are wrong, but they can both go awry if you don't understand the differences. Learn about the best ways to communicate with your son based on who they are.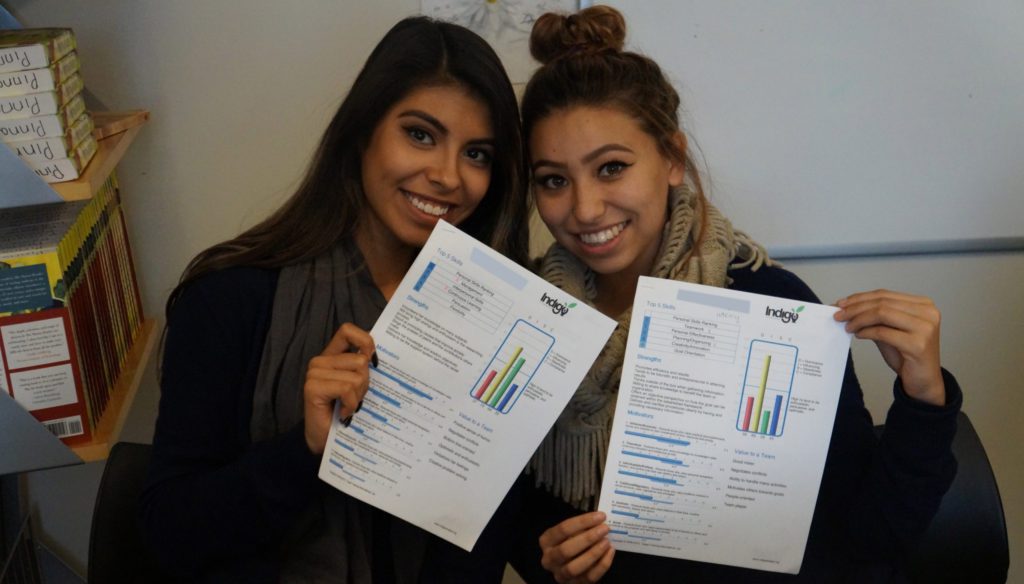 What type of college and major makes the most sense based on your son's motivations and strengths? The Indigo Assessment can help your student narrow down what they are really looking for in a major & college.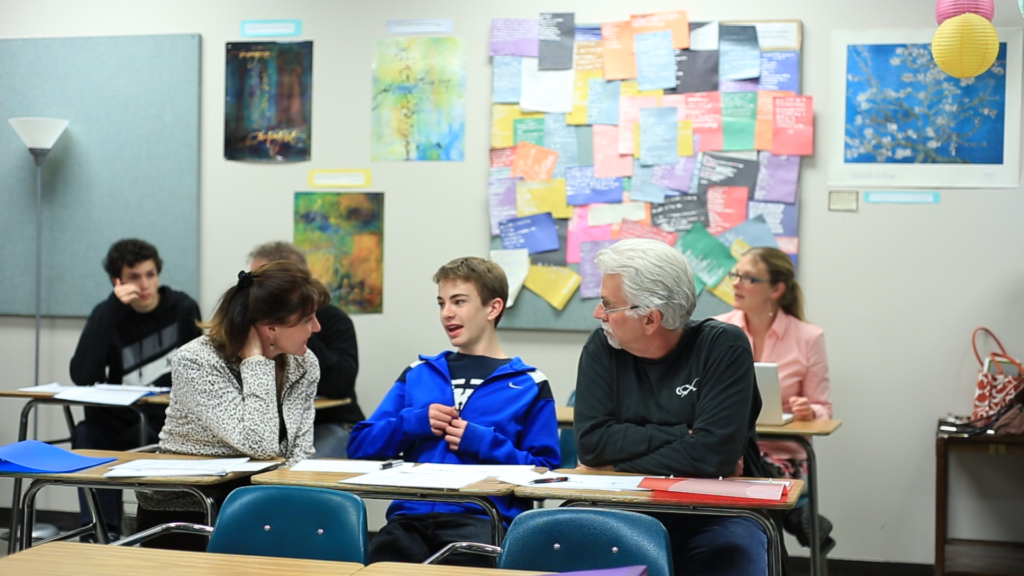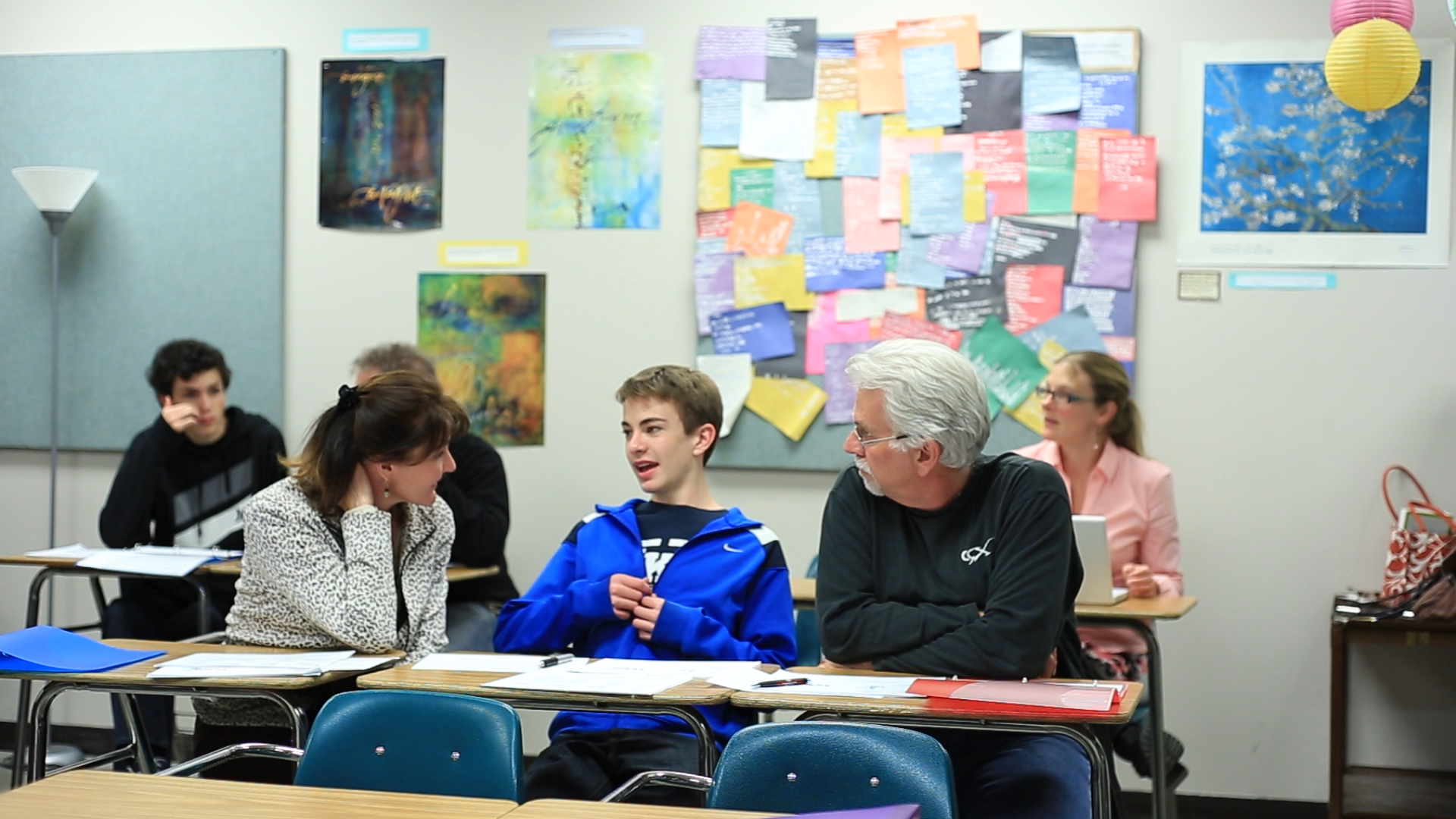 Understanding the differences between you and your student helps increase appreciation of strengths, empathy for weaknesses, and gives you tools for healthier ways to deal with conflict. 
What Parents and Students are Saying about Indigo
Recognizing your Student's Genius
Tom talks about how Indigo helped his teachers & parents recognize his unique value, which they didn't see before.
"I would have paid $1,000 for this."
Carey talks about the impact Indigo has had with her and her daughter and how it helped strengthen their relationship.
Student & Parents Reactions
Students and parents react right after seeing their Indigo Assessment results for the first time!
"Enlightening. Worth the time and money to help you understand yourself and your child. It immediately opened up some dialogues for my child and me."
The most powerful and effective way to understand and connect with your student is to take it yourself.
You have the option to purchase a survey. St. Xavier High School is covering the investment through the school for your son, so you only need to purchase links for yourselves.
If you have any questions on this at all, please feel free to email Mrs. Borgmann at mborgmann@stxavier.org or reach out to Indigo at support@indigoproject.org
To purchase an assessment, click on the button below and use the following coupon code to get the discounted rate: 406607MLT
The Indigo Me Inventory for Parents covers access to the light version of the Indigo, made just for parents. Upon completion, you will receive a comprehensive report individualized to you based on your Personality and Motivations. Most importantly, the insights from your results can give you ideas and strategies on building stronger relationships with your family.
"The strongest life planning tool that I've ever experienced and the best $50 I have ever spent on my son."