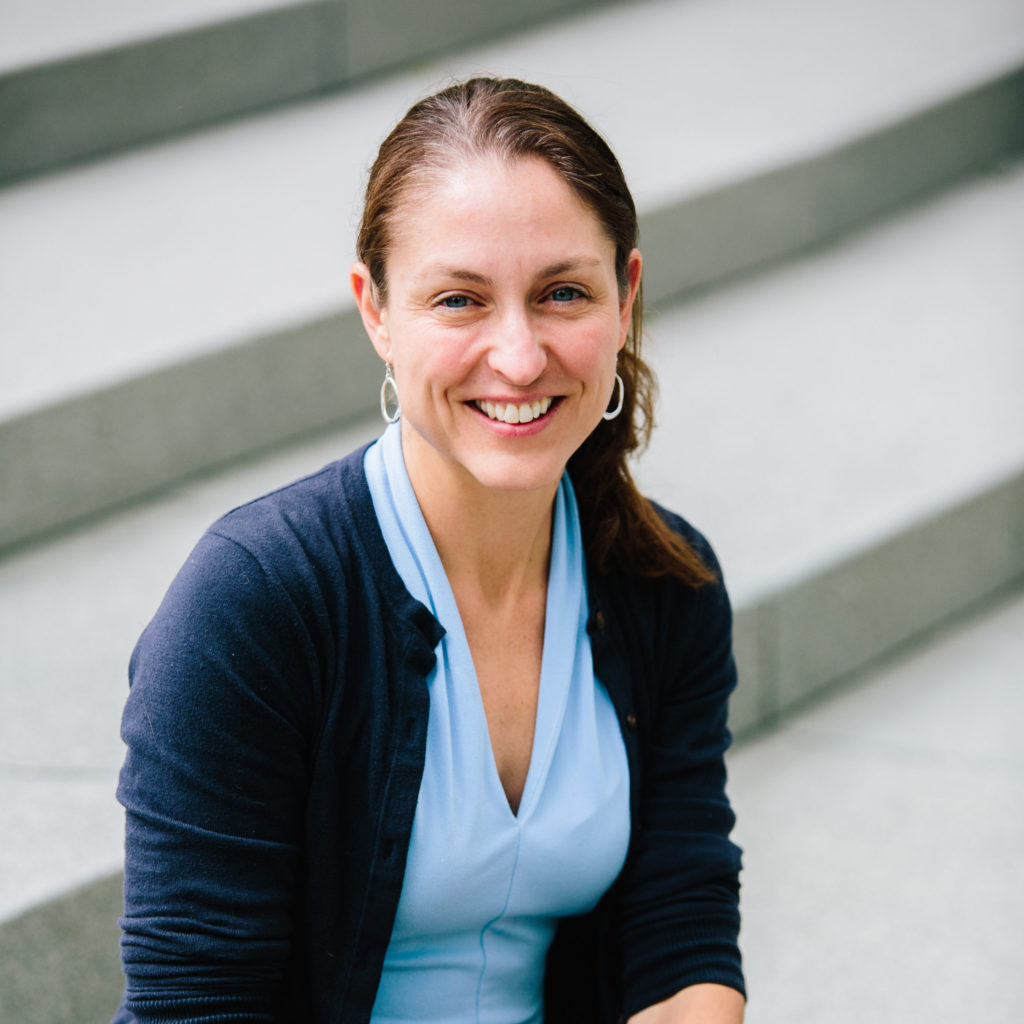 Senior Vice President, Research and Impact at National Endowment for Financial Education (NEFE)
Indigo Education Company is very excited to have Beth Bean and her extensive career in policy and education as part of the Board of Directors. Beth's current work at the National Endowment for Financial Education allows her the opportunity to highlight the importance of lifelong financial education. In her previous position as the Policy Director for Colorado Governor Polis's Administration, Bean also oversaw the policy and research team and served on the Governor's senior staff team. Beth also served as the Vice President of National Engagement, Philanthropy, and Policy at Strada Education Network. During her time with Strada, she managed a postsecondary portfolio and led state policy work. Beth also served as Director of the Strada Institute for the Future of Work, an institute dedicated to researching the future to advance our learning ecosystem. Additionally, Beth served as the Chief Strategy and Research Officer for the Colorado Department of Higher Education and had several roles in higher education administration at public and private institutions.
She is a proud first-generation student who received her Ph.D. in higher education from the University of Denver, her master's degree from Saint Louis University and her bachelor's degree from DePauw University in Indiana. She lives in Denver with her two empowered and hilarious daughters, coaches lacrosse, and enjoys running and playing with her two large dogs.