Using orderly procedures to meet objectives.
Works effectively within established time frames and priorities.
Prioritizes tasks for highest productivity.
Makes adjustments to plan as needed.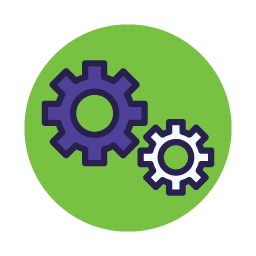 The type of skills on the Indigo Report are soft skills, also called 21st Century Skills. Soft skills are based on experience and relate to how you interact with others and personal qualities that you bring to a team. The good news is that skills are just strengths you can learn. While some skills may come more naturally to you, it is possible to learn any skill.