These posts include webinars that have been done by Indigo team members, partners, and board members.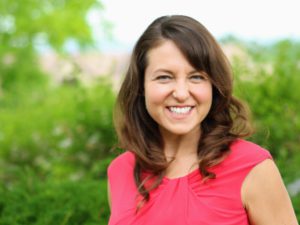 Webinars
Indigo's CEO, Sheri Smith recently hosted a webinar for partner CLEAR on Uncovering Hidden Biases in Motivators.
Read More »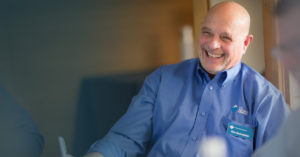 Webinars
Learn about The Science of Self Awareness from Sr. VP of Research and Development at TTI, Dr. Ron Bonnstetter.
Read More »