Desire for form, harmony, balance, or beauty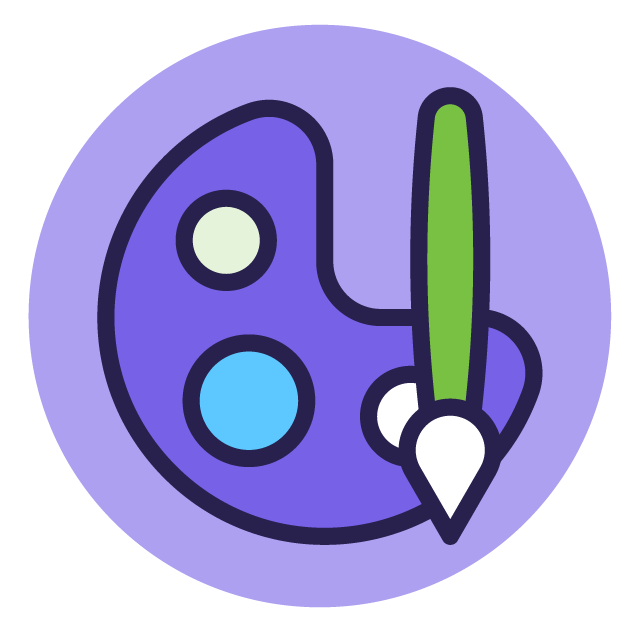 People who have a High Aesthetic motivator want to be in an environment that fits well with them. If the environment feels off to them, it can affect their ability to perform in school and the workplace. Also, some Aesthetics desire the opportunity to create their own expression of harmony and balance through a specific art medium. If you are a High Aesthetic, think about what that art medium is and how you can incorporate it into your life, education, or career.
Passionate Aesthetics tend to be greatly affected by their physical environment. The atmosphere or appearance of a workplace can even affect their performance. Therefore it is critical they physically visit prospective workplaces.
Reflection Questions: High Aesthetic
If Aesthetic is one of your top motivators, consider the questions below.  Remember, the higher your score is, the more you may feel passionate about that motivator. If you have a very high score, think about how it might stand out in your life and how you can use your passion in practical ways. The lower your score is, the more negative you probably feel about that motivator. 
What kinds of environments do you enjoy?
What environments make you uncomfortable?
When you feel most like your authentic or true self, what are you doing? Where are you?
How do you like to express yourself creatively? Do you have an outlet for your artistic pursuits?
What are you sensitive to (crowds, noise, colors, people being OK, stress, etc.)?
What sort of environment do you want to live in in the future?
Motivators can help you know what you want most out of your career and future plans. Do your future plans align with your top motivators?