Desire for independence, visibility, rank, or power.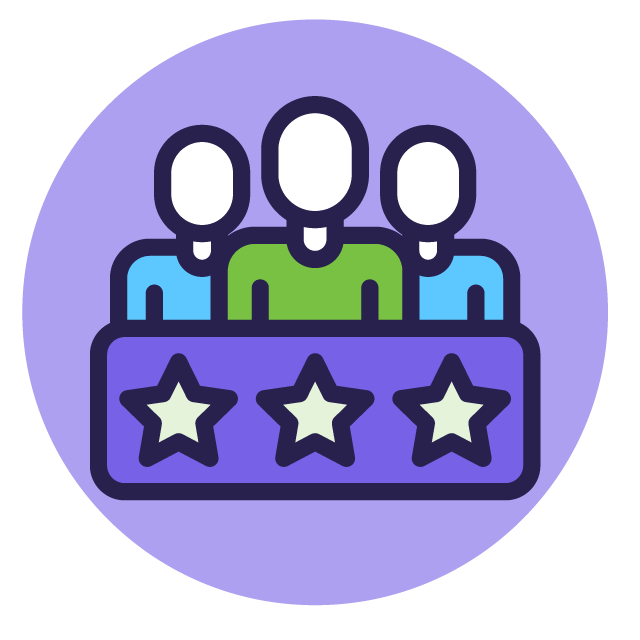 People who have a High Individualistic motivator want opportunities where they control the agenda and where they will be recognized for performing well. This might include starting their own business. If you are a High Individualistic, seek out situations where you feel in control and where you know you will be measured by your performance, not your participation.
Seek out innovative mentors and share your ideas. There may even be start-up capital available to help make your ideas a reality. You might also look into local government, theater, or public speaking classes to hone your skills.
It is very important that passionate High Individualistics have choices. Instead of being told what to do, they want the option between two or more choices. "Because I said so" is a huge negative trigger. Make sure you have freedom and choice in your career.
Reflection Questions: High Individualistic
If Individualistic is one of your top two motivators, consider the questions below.  Remember, the higher your score is, the more you may feel passionate about that motivator. If you have a very high score, think about how it might stand out in your life and how you can use your passion in practical ways. The lower your score is, the more negative you probably feel about that motivator.
What do you want to be known or recognized for?
How do you maintain independence or control of your own destiny?
What kinds of leadership roles do you like?
What kinds of rewards do you prefer?
If you could do anything, what would that look like?
Have you considered starting your own business/becoming an entrepreneur?
Motivators can help you know what you want most out of your career and future plans. Do your future plans align with your top motivators?